Office hours:
Mon-Fri
9am-5pm
Sat
9am-1pm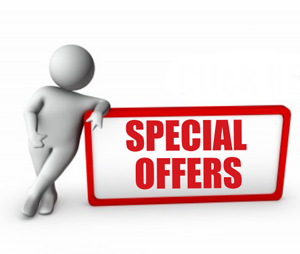 T&C apply. Not available with any other offer.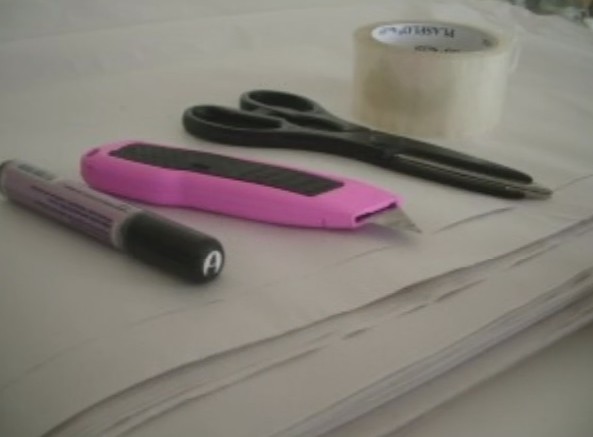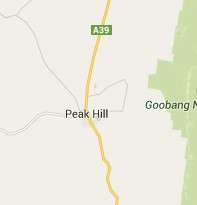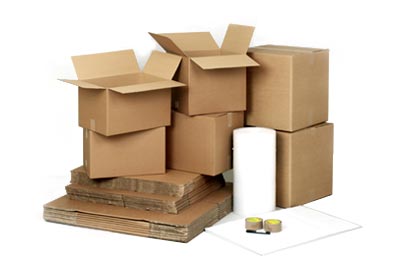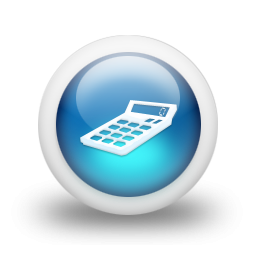 It's alot easier than it looks and is a great tool to help us to work out how much space will be needed to move your belongings. Please complete as accurately as possible, if you cannot locate a specific item then substitute with one listed at a similar size.

Cubic metre sizes are given as an approximation and based on average sized items.



Please note that we do not move piano's or pool/snooker tables.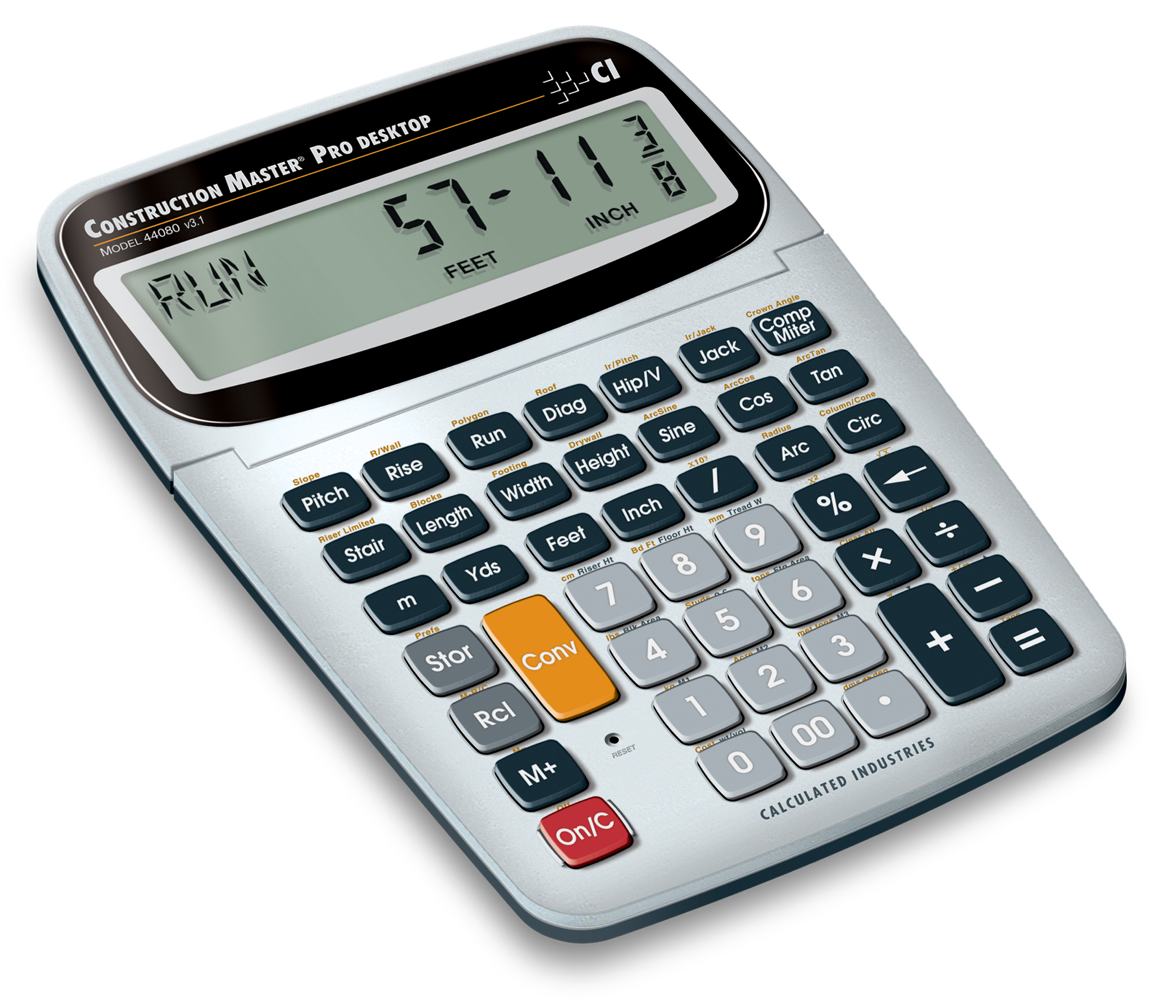 Javascript Must Be Enabled!